The Power of Others
December 31, 2014
As if it wasn't enough… To know she could die any minuet. To know she was spouts to not live past 3. To pay millions for her health. To have a sick child. To have only one child who couldn't even feed herself. Would you ever dream of this? Well this is reality for the McFarland's. Though poor Maggie's life was short, her impact on many people's hart was strong. Living only 21 short years yet, she will be remembered for 81 more. She was an amazing human and will live in many people's prayers for years to come.

December 26th 7:30 am. Maggie's parents wake up with the joyful after Christmas spirit living in the air. After their normal morning coffee, they walk into Maggie's room and grab her wheel chair. When they try to walk her up, nothing happens. They knew what that meant. Maggie wasn't breathing. Wasn't responding. Lying still, not an emotion, feeling, or breath.

Maggie's berth was not a normal one. Being born 1 month early and having many complications. Doctors informed her parents that she would not leave past 3 she was still a miracle to her parents. Leaving an abnormal life. Not being able to do anything for yourself, eat, change, walk. Using a wheel chair. You would guess that Maggie was strong knowing that she was 21 when she past. That is an understatement. She was also brave, fearless, kind, and selfless. When I say selfless I mean that she cared more about others and how they felt. She would go though the hallway in the hospital she would give hope to people with her story. The hospital was her 2nd home and many of the patients knew her.

Maggie was something special to all of us. It is all so unreal to imagine her not smiling her hart-worming smile. As I cry as my hands slowly type these words. I have to remind myself she is in a better place now. Now she can walk and speck and see and do many things 21 year olds should be able to do. I hope that you know that even the small things can affect someone's life forever. I miss you Maggie!
R.I.P.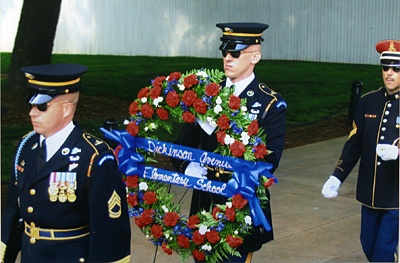 © Alejandra D., Milford, CT