Dyslexia
MAG
Hav ingdys lexiac anmake it hardtoread! According to KidsHealth, writing that looks just fine to you might look like this to someone who has dyslexia:

Thew ord sare n otsp aced cor rect ly.

We spell wrds xatle az tha snd to us.

Sometimesallthelettersarepushedtogether.

I am dyslexic. This has significantly affected my life. I had to go to tutoring after a full school day. The tutoring was 35 minutes from my house, which to me was a long way. I feel that schools should provide these special services during school hours.

Imagine being so embarrassed that you go home the night before you have to read out loud in class and ask your mother to read the section to you over and over until you have it memorized so the other kids will not make fun of you. Or imagine having to stop in the middle of reading to the class to ask your teacher what a word is and the teacher says, "You're in sixth grade. You don't know what that word is?" This sort of humiliation and embarrassment is what dyslexics go through every day of their lives. Out of 100 students who have dyslexia, 94 of them said they feel embarrassed more than once every school day.

Some people say these students shouldn't get more attention than others. The latest study shows that in the U.S., students with dyslexia performed at a lower rate in daily academic activities - as much as 30 to 40 percent lower. This means that these students have to work three or four times harder than others to understand the same material.

I believe that there should be more effort to inform the public about this humiliating disability. I don't want other students to experience what I did as a child with dyslexia. Awareness is the first step to understanding the fate of the 8 percent of students who have dyslexia.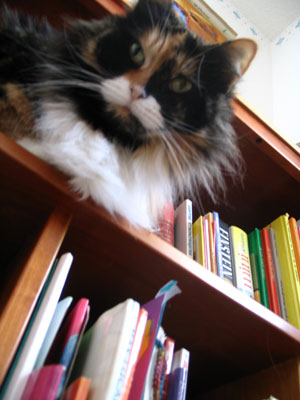 © Anonymous