The World's View on Abortion
November 3, 2021
To support abortion, or not to support abortion. That is the question….of our everyday life. And social media always seems to try to tip us into the supporting side. But our job as Christians is to push back and make our statement. But in our world where someone is constantly competing with someone else, will we even be heard?
This is question that a lot of teens seem to ask themselves. Will I be heard? And they think, or make the excuse, that they will not be heard anyway, so why try to stand up for what you believe in. This is what the media and modern culture wants them to think. Make them think that they mean nothing and their actions mean nothing when in all actuality, they could change the world if they worked together. And with social media, people always seem to attack anyone who stands up for pro-life decisions, so those people try to hide their faith so that they can fit in. But the thing is, if everyone who was Catholic or even just believed that abortion is wrong wasn't afraid to talk about what they believed, we would be able to start making it normal to believe that abortion and birth control are wrong.
I'm not saying that absolutely no one stands up for their faith, because that is not true! Several people have stood up for their faith and are now public speakers, or have written books, including people like Mathew Kelly, Sara Swaford, and many others who have taken a stand for their faith. It's just teens who seem to hide away and not want to show their true personality in fear of rejection.
One way you can fight this is freely talk about your faith in public situations, or post about religious opportunities on your social media accounts. In conclusion, many teens are afraid to talk about their faith on social media for fear of rejection. Ways you can fight this is talk about your faith without caring what others think about it.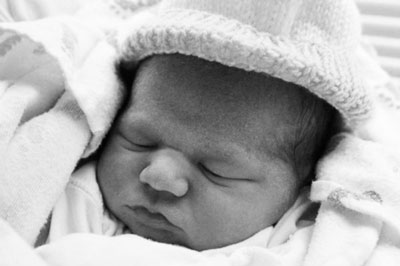 © Kaelee L., Petersburg, MI