COVID 19
April 27, 2021
Covid19 is a deadly outbreak pandemic virus of this era when the first case was diagnosed in china and virus outbreak rapidly all over the world intentionally and unintentionally most of the people were getting scared it seemed no one will be able to save from this virus china made a wise decision of lock down to save other provinces from this virus having stopped international flight service, people had stuck world health organization have been confused regarding safety precaution they were releasing different precaution finally decided people must be keep social distancing then remain maximum 6 feet social distance during interacting people thirdly wearing mask compulsory for every one educational institute has been closed, Doctors and scientist has been working on preparation of vaccination as a consequence of travelling from broad people were getting quarantine for 14 days.
On the other hand hike of epidemic devastating everyone world's strongest economical countries stock market had been crashing down since day one so developing countries were expecting from world Bank to have funded for providing support poor people basic and essential life needs, business, social and educational life had been stuck everybody anxious about what will be going to happen people were being suffered in anxiety government were making CORONA SOP's Posters has pasted for awareness and educating through advertisement government were expecting implementation of CORONA SOP's everywhere in the country but it was not a hot cake, in order to daily wages worker hurt very badly thus they does have had enough money for feed their family.
Having ending of second wave of COVID 19 the situation is being got to go in normal condition we heard bad news about the third wave of the deadly virus which was more dangerous than both now hike of this deadly virus currently effect badly India have got 323,023 new cases according to the latest report so we need to more careful regarding CORONA SOP's which we follow before then because it's time to care yourself.
Having finalized CORONA SOP's next step of the government to keep on going with it first one challenge that providing mask and availability of mask then sanitizer, gloves social distancing it is hard to made people understand how often compulsory for them and doctors availability.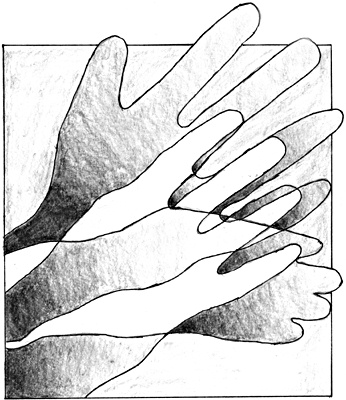 © Dawn Grace R., Barrigada, Guam