Reality Check Regarding COVID-19
April 11, 2020
Cancer immunotherapy, gene and cell therapies, and 3D printed body parts. Virtual home assistants, iPads, wireless earbuds, self-driving cars, ride-sharing apps, hoverboards, and fitness trackers. These are all breathtaking innovations that will forever be remembered as a part of the 2010s. When moving into a new decade on January 1st, 2020, most people conjectured what technological and medical furtherance were left to be discovered in the upcoming ten years. Robots, perhaps cures for cancer, but rest assured, COVID-19 was not one of them. This anomalous situation and nightmare that we are living in now is a step in the wrong direction from what we thought this decade was going to be. No longer can we go to our favorite stores and restaurants, hang out with friends, and see a movie. Even more significantly, some people had to forgo proper funerals, weddings, Bar/Bat Mitzvahs, graduations, and proms. What has the world come to, in 2020, that to go to the grocery store my mother has to wear a mask and gloves, and when I decide to finally get fresh air by walking around private streets in my neighborhood, I have to instantly deviate from my neighbors who may also be walking on that road? Maybe the worst part about the situation is how rapidly it has escalated. One week I went to school, had a couple of exams, and hung out with my friend group that weekend. The next week, I was forced to stay at my house, shielded from the world around me. Who would have thought that in such an advanced society, something like this could occur? Prior to this, it felt like the world was at its peak, flourishing day after day. Now the only peak that we are talking about is the rate of COVID-19 cases increasing day after day.
People are so overcome by trepidation that they are not acknowledging who actually are the vulnerable individuals amidst this madness. Older adults, individuals with asthma, and people with underlying medical conditions are those who will suffer the most from this virus. Some examples of underlying medical conditions that predispose people to poor COVID-19 outcomes include significant heart conditions, liver diseases, kidney diseases, lung diseases, diabetes.
Almost everyone knows someone or multiple people with diabetes. The rates have been increasing drastically over the past few decades, paralleling the obesity rates in America. I have friends who have it, relatives who have it, and a babysitter who has it, so I wanted to know more about the risk that they have. The CDC has claimed that diabetic individuals are at a high risk of manifesting COVID-19 in a more severe form. Although there is not enough research to prove that diabetics are more likely to get the virus, they will on average experience more severe symptoms. One reason why diabetic patients are at serious risk is that if they are sick with a viral infection, they can get DKA, or diabetic ketoacidosis. DKA makes it difficult to manage their electrolyte and fluid levels which means that sepsis and septic shock can be experienced if they get COVID-19.
Ultimately, this virus will continue to spread for a while and affect a large portion of the world's population. Consequently, it is essential that everyone try their best to limit the spread of the virus. More specifically, anyone who lives in a household with a diabetic individual should adhere to the basic protocols to the best of their capability. This involves social distancing, avoiding public places, and washing hands constantly. Although we did not expect this crisis to dominate the early part of this decade, perhaps rather than just being innovative, one attribute that we can demonstrate during this day and age is being adaptive. We have accomplished amazing tasks in short periods, so there is no reason why we can't work together as a planet to help solve something that we all can relate to, especially for the benefit of the most vulnerable.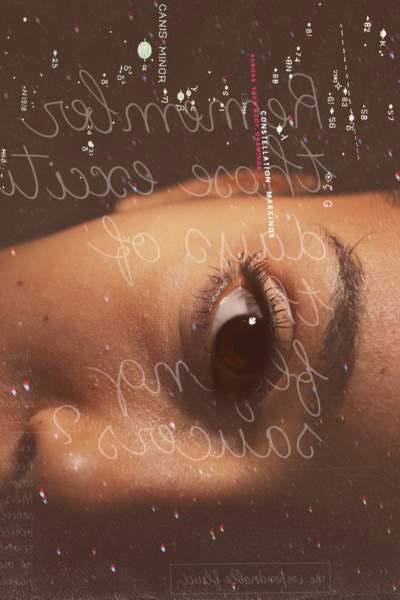 © Chloe S., Potton