Love Is Louder
January 10, 2013
Love is louder than whispered disses,
more powerful than glares and stares.
It resonates deeper than hate.

Love is bolder than vicious hisses,
more lasting than despair.
Its path is true and straight.

Love is more intense than pain,
running deeper than thin, watery rumors.
It is more solid than self-doubt.

Love is rejuvenating like rain,
washing away all resent and rancor.
It is the thing to sing about.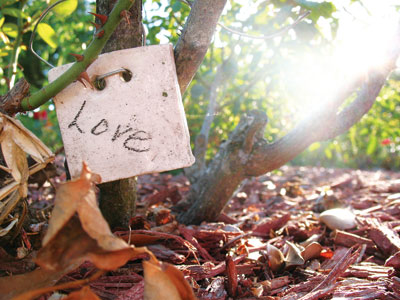 © Danielle L., League City, TX