Remember Who I Was
April 26, 2010
It was the beginning of January. The snow was taking over the city and deep beneath the white blanket laid my withering, ugly and decaying body. I watched how people toppled over it, not having a clue I was there. I frowned at the scene.I did not quite know what I was now. Just a mist of nothing I guess. It's sad really, I was going to be a lot of things. An author. I was going to a win a noble prize for my first book and become one of the youngest authors in the United States. A artist. Draw my way through any situation, express my self with the lightest of brush strokes. But look at me now..
Combing with the earth. Now I'm really one with mother nature. It wasn't suppose to this way! I was suppose to go to college. Fall in love. I was suppose to move out of New York City and to Maine. Hey stop stepping on my heart! Your breaking it ... Mima please come and find me! I didn't get a chance to tell you I love you. Why can't you hear me? Stop walking away! I'm right here! It's me, your grand-daughter! Don't leave me in the snow!
I can't be dead! There was no blood, no broken bones or missing body parts. I'm still me! I'm still Amanda!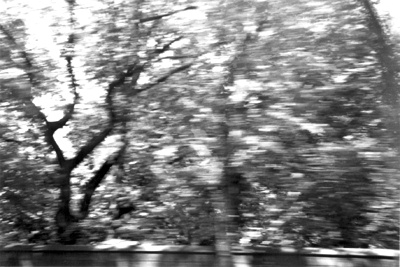 © Sarah M., Phoenix, AZ