Little Hearts
April 21, 2011
Barefoot in his backyard, the cool green grass underneath their feet. Barefoot on the warm pavement in the evening. Barefoot on the warm sand, cold underneath. When they were younger, she would carry around a doll and he a soccer ball. Now she carries a journal and he a guitar on his back. Times have changed but they've stayed the same. Little hearts connected by delicate strings. Fragile but deep, feeling so much more than people think. He'll protect her with his life, she'll do anything to make him laugh. Best friends, not lovers, forever connected by a binding contract. He strums beautiful melodies on his guitar, and she'll listen till she falls asleep by his side. She writes poems and he'll turn them into songs, grinning a sideways grin as she blushes at her own words. Autumn they'll rake piles of leaves just to fall into them, like they did when they were small. She loves that empty feeling you get in your stomach as your suspended in mid air. He loves the earthy smell of the decomposition. Winter they'll stay inside drinking his mother's cocoa, watching movies they've always loved. She recites the lines easily. He watches with amusement. Spring comes and they're outside again. She'll teach him how to plant seeds and when her curls fall out of her messy bun, he'll show her how pretty it looks when it's down. Summer's here again and they'll spend their evenings on the beach or sitting in the cool grass, writing or creating music. She'll notice things about him that she never did before, like the way his nose wrinkles when he laughs. He'll find new things to breathe life into his sounds, he'll look at her and get a feeling in his gut. She's the same as she always was, the same beautiful soul with too big of an imagination. He's felt things for her his whole life, and yet nothing like this before. She'll get butterflies when she looks at him, wondering when he got so perfect. And then he'll go away to college, and kissing her on the cheek, whisper a goodbye. She'll let a tear roll down her face, but then wipe it away, being brave. And she'll miss him, because all the things they used to do aren't the same without her best friend. But her heart puts itself back together every night when he calls her on the phone, and sings the song he wrote for her.
Please don't think I've left you alone.
Please don't think I've left you alone.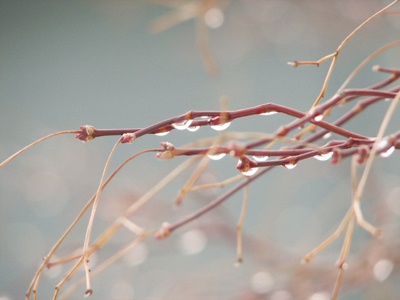 © Carly M., Hopedale, MA