Some Kind Of Feeling
January 3, 2011
What is this
Some kind of feeling that i can not control
Ive let go, Ive made the worst disappear but somehow i miss it, the past, the fighting, the arguing, anything is better than what we DONT have now.
Its weird because i have you, but i miss him_-
I cant fool my heart
That didnt work.
I dont know, can you wait?
Just a few years until im completely over the past?! :(
Im sorry
I wish I-he- didnt have such control over me, so badly I wish i let go.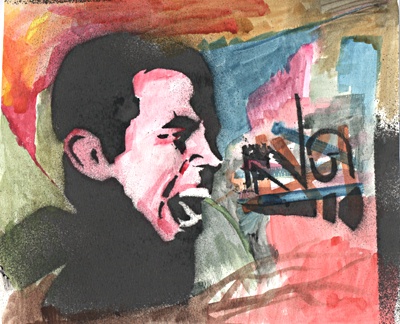 © Joseph G., Phoenix, AZ