It's My Life...
July 23, 2010
I miss him, I miss him toomuch, I miss him so much i am sick.
I don't know what to do, I can't live with him, and I can't live without him.
How is this even possible, how can I love him with all my heart and be mad at him too. I have loved him for years, and i have cried over him for months, and I have fought to be able to be with him. Why can't I just realize how lucky I am to have him. Why Can't I just live with his mistakes? Why can't I just stay with him and not get hurt. I want to spend the rest of my life with him but take it slow, but he wants to run threw everything when I don't. I want to make him happy, but I want to be happy too. Everytime I think of him, I think of a future. But when he screams at me I don't see the guy i fell deeply in love with.I really love him but he's not my boss.I deserve someone that will let me go at my own speed in my relationship. It's my life I will do what i want with it.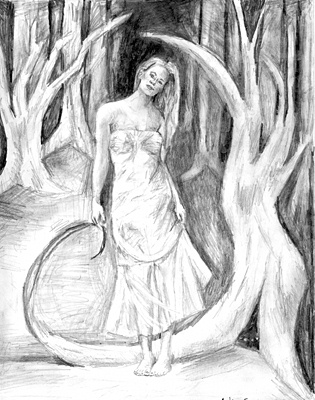 © Andrea F. Philadelphia, PA,