What Does the Heart Want?
June 16, 2010
When life gets tough, you're supposed to listen to your heart. Listening to your heart is supposed to be the hardest good decision of your life - and it's supposed to bear good consequences. But what if listening to your heart is a bad decision? Now, I'm not shooting down listening to your heart, but I'm not exactly condoning it either.
Isn't your heart supposed to change its course throughout life? So why would they make two contradicting statements? Well, I've come to a conclusion: A) They're just trying to confuse us, or B) It means that the heart will never be satisfied. Maybe our hearts were designed like that on purpose.
Because if our heart became satisfied, then there would be no reason to keep living. So, maybe, when old folks die peacefully in their sleep, that means their heart is fully satisfied.
And I guess the real tragedy is when someone dies without a satisfied heart. Yea, that's the real tragedy..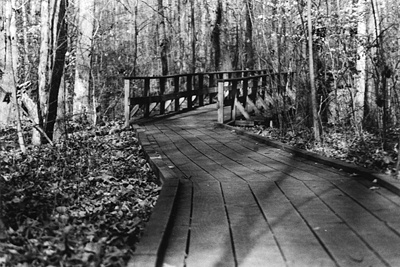 © Ana A., Gahanna, OH