I Never Ment To Hurt You.
June 1, 2010
Okay,so it all started on day when i moved from the bay area to south lake tahoe because we could'nt offord our house anymore.Me and my little sister stayed with my aunt and uncle and cousins,and my mom stayed with my grandma.We left right before summer vacay, so we had plenty of time to find a house in tahoe.I have three cousins Michael,Brendan.And Aedyn. Me and my cousin Michael Are reall close because are birthdays are like two weeks apart, so we practicly grew up with eachother.While we stayed there we had lots of fun.One day we were in the pool,and he was really bored so he asked me if i wanted to ask his friend hannah and jesse to come over, i was also bored so i said sure.Okay, me and jesse became wayyyy closee and me and hannh became bff's. jesse and me started a realtionship. we dated 4 months the first time,and 6 months the second,and9 months the third time. but i broke up with him all of the times because he would talk to me and home and call me 24/7 but at skool all he would say was "hey" But now i cant stop thinking of him and i love him so now i think im gunna ask him out! i was leaving P.E. and i was him with another girl): and i got jeleous so i decided to tell him how much i feel for him,................

To BE CONTINUED.....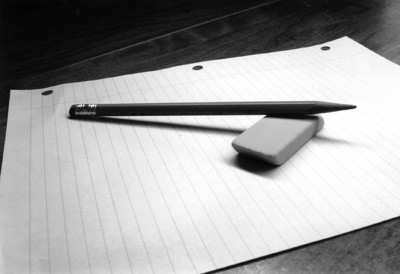 © Michael H., Mildford, CT