dating
June 5, 2010
Does it mean holding hands?
Do you always have it planned?
Does it mean giving hugs?
Does that mean we're always snug?
Does it mean we go on dates?
Do we have to come back late?
Does it mean we'll share a kiss?
Will it bring me that much bliss?
Does it mean that this love?
Is this all that it's made of?
Is there always so much tension?
Could it be to get attention?
Are we supposed to yell and fight,
Will everything turn out right?
Does is mean that it's the end?
Of this and my long-gone friend?
As the day pass, I will see,
The person I have yet to be.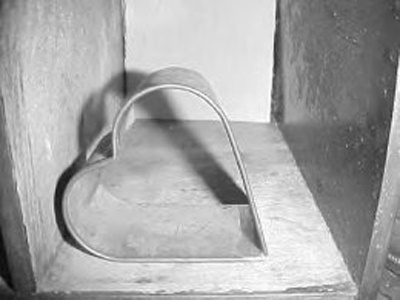 © Liana D., Somers, CT