His Name Is Bryson
April 17, 2010
"Bryson told me to give you this."

As soon as I heard his name ring in my ear I turned around. My friend Ryan's sophomore brother, Quinn, was standing there with a slight smirk on his face. It took me a minute to realize that he was holding a neatly folded square of lined paper out in front of him waiting for me to take it. I took it and all I could say was "Do you know what it says?"

Quinn let out a chuckle and shook his head to signal that he has no idea but found this whole situation amusing. He said "Bye Frosh," the nickname he had given me since the first day of high school, and we went our separate ways.

Until I got close to my house all I could do was stare at that paper. With a million things swirling through my mind I couldn't get my hands to unfold it. Bryson was the sixteen year old boy that I met a few days ago at Ryan and Quinn's house during Spring Break. He is two years older than me, but before we said goodbye that night I wanted him to give me a hug, but he stubbornly refused.

What could possibly be in this note?

I slowly started unfolding it with shaking hands. Written there were ten numbers, separated in a 3-3-4 pattern and his name at the bottom. Whether it was in his actual neat handwriting or something that took him forever to make legible I don't know, nor do I care. It took a minute or so for my brain to register this weird combination of numbers as a cell phone number. Bryson's cell phone number. . . .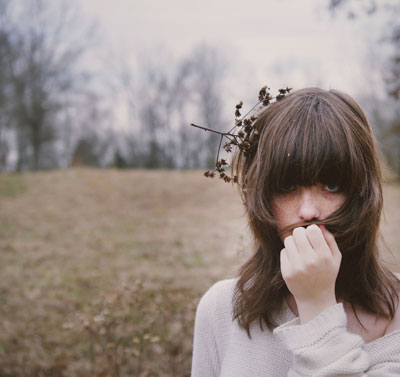 © Alex D., Russellville, AR