Shades of Grey
March 14, 2010
Everything in this world should be in black and white, not all of these colors, not all of these emotions. But even with the world in perfect order, in black and white, there are still a thousand confusing shades of grey to this matter, this problem, this...situation.

The circumstances to this situation muddle our perfect black and white into greys. So many factors; Why we should work why we shouldn't. They make this impossible to figure out. I could seperate these greys into black and white, and put everything back into place, but everything is confusing as it is. No need to make it any more so.

Beyond the confusion, beyond the grey, there is something simple, in black and white. But more often than not, there are just shades of grey.

The only problem with me trying to forget, and see black and white is that there is one thing I can still make out clearly, despite all the grey. and that's the one reason I can't let go of this, of you, of us. I can see our future. I can see us together, happy, amazing. Because I can see me with you the way I can't see myself with anybody else.

That's why I can't get over you and what we could have been. Because we're too perfect. I know that for certain. It's written in black and white.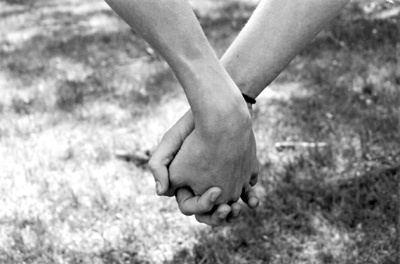 © Alexa T., Pompton Plains, NJ