When You Fall
January 25, 2010
You know that feeling you get when you have a dream of falling and yo are awaken by a sudden jolt of your body.



Well that is what it is like to fall in love except that sudden jolt is from your heart and the falling part is true.





There is no sudden realization that it was just a dream and you cant really be hurt from it.Unless that sudden jolt makes you hit your head on the metal bars of your bunk bed that you forgot you had.




But with falling in love the pain is real and deep,it wont be forgotten. It might be the best thing that happen to you or it could even leave scars on your heart.




But the only thing that matters is you might wake up to find it was a dream or even a nightmare, but at some point you have to wake and fall.




How hard and how fast you fall is your choice.When you fall make sure there is someone there to catch you.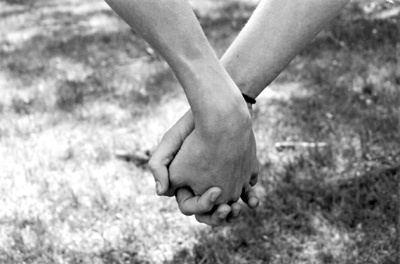 © Alexa T., Pompton Plains, NJ