Blessed Darkness
MAG
June 12, 2013
There are so many things I wish I remembered more clearly. The first time I read Pride and Prejudice. My tenth birthday party when all my friends came and we laughed and danced. The first time I stood on a stage and sang just for the sake of the music. My first kiss.

I still have all these memories; they're not lost, but muted. Their bright colors and indescribable emotions have faded to pleasant echoes of their former selves. They make me smile when I visit them, but I can't live them anymore. I can't feel them.

Only one memory still has the power to drag me through time, kicking and screaming, into the past.

The more I try to forget, the stronger it becomes. The harder it pulls.

I can see every drop of rain as it hits the windshield, tiny missiles that had never threatened me before. I can feel the familiar tightness of the seat belt across my chest, the edge digging into my neck because I was a little too short. I can hear my dad singing "Yellow Submarine" off-key, my mom laughing. I can smell the faintly floral shampoo I had used that morning. Every detail is crystalline, frozen forever.

The shriek of brakes, the acrid scent of burning rubber, an explosion of fragmented glass. My mom's hair, my dad's hand, a bright burst of blood.

Sheer terror, blessed darkness.

Some people don't remember anything when they wake up. I'm not so lucky.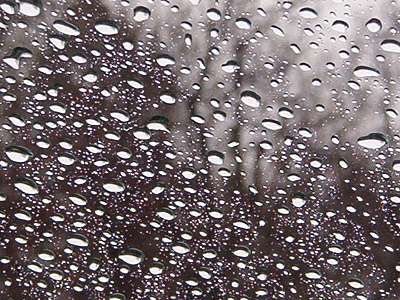 © Terrin C., Humboldt, IA