Just Lines On A Page
December 18, 2011
I hear his boots drag carelessly up the wooden frames of the stairs from the mud. My heart beats fast, I'm too excited to conceal the ounce of joy swelling in my heart. This time! I tell myself. This time he'll see me. He'll pat me on the head and be proud of me. He'll say 'that'a girl!' with that soft grin I know still exists behind those rough lips. I tap my papers in place neatly and look around the room. I cleaned the house, washed the dishes, dust the shelves, ironed the shirts. I worked hard today, so he has to see me. He turned the knob, it creaks and ever so slowly pulls on my heart with anticipation.
It opens, he emerges.
I hold up my short story I made for him. Me a six year old, all for dad! I know he's tired and wants to sleep but I just want to see him smile again. But...
he doesn't look at me,
he doesn't make any eye contact, he doesn't even notice the sparkling house. He merely lets out a sigh and drags his feet across the carpet.
"Daddy look!" I yell in joy still hopeful. He stops and rips the pages out of my fingers.
"Katalina..." he tells me in a gruff growly voice.
"These are just stories. They'll never make it anywhere. They'll never be famous or make money or bring happiness to people." He throws my pages on the ground, scattering the story all over the carpet. He retreats to his room as I pick them up and mumble.
"But I love these stories, because they give me hope, of what our family can be, because it use to be."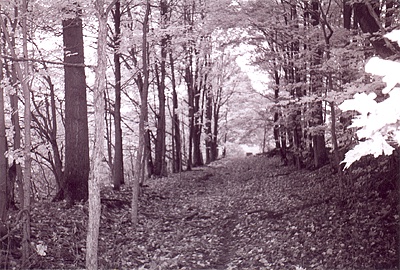 © Casey P., Howard, OH