Life as I Know it... Chapter 5
March 10, 2011
My heart raced and I quickly dialed 911. "Hello!" I screamed. In panic mode, I quickly explained what had happen.

I sat next to my mom and cried. "Mom? Are you feeling okay?" I asked weakly. I felt like I was going to pass out. Mom nodded. "Speak to me! Say something!" I said while holding her face. She forced a smile and looked at me.
"I'm fine..." She said quickly. I sighed in relief and looked around. I heard sirens and realized they were here. I ran towards the door and looked outside. I rushed to the door and opened it.

"Hurry!" I screamed. They rushed in and everything happened in such a blur.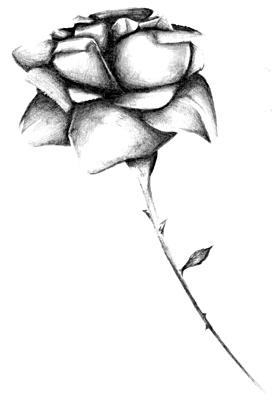 © Yisrawayl G., Philadelphia, PA