Blink
December 16, 2010
Sitting on the cold, hardwood floors, bare feet pressing into the surface. Neck is craned, eyes wide, knees are hugged to chest. Tears slip down the pale cheeks as a scene comes into view. Through the window, do you see? A man, at first, walking in, eyes sunken and face hollow. Knocks on the door and saunters in, unwilling in his sorrow. His daughter, sitting, homework persistent, looks up with eager eyes. "Dad!" she coos, not realizing the pain he is about to bring into her life.

Seven pounds, eight ounces, twenty inches long.

Born in May, the 7th as it were.

A little boy.

Seven pounds, eight ounces, twenty inches long.
The baby boy who took so pure a life, and helped it pass along. His mother he will never meet, shall never hear her song.

So as his sister sat, looking out the dirty window pane, instead of cars and grass and trees….

Blink.

Warm hands and the smell of baking apple pie.

Blink.

Loving arms that held the girl as she cried.

Blink.

A wedding, dressed in white. Although mother, out of sight.

Blink.

And all the drams are gone.

And all that is left…

Is the baby boy, who helped his mother pass along.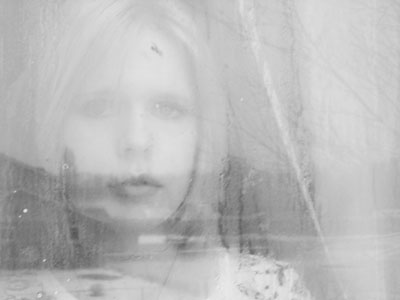 © Hannah S., Avondale, AZ