Hospital wing
July 11, 2010
The overwhelming smell of alcohol and death hits the hair in my nostrils like a wall. The usual drunk's litter the waiting room; but a small child violently puking into a kitchen pan sit's, patiently waiting her turn to be treated.
I went into the back to see how long until she will be treated. Last on the list. What a shame. I continued on my routine to check in. 2:30 am. Damn 5 minutes late. The hustle and bustle of nurse's rummaging between the mangled masses that lay in our beds alerts me.
Screaming and moaning suddenly erupts from the frail child in the waiting room. I run to her side seeing what I can do. Dry heaving begins. She can't speak. Her body thrashing, losing control. She grabs on and a deafening scream pierce's my eardrum, once again.
Suddenly i am shaken from my morning sleepiness and swing her into my arms. So light! i rush her to the nearest gurney as other nurses come rushing to her aid. 12 years old and not a parent in sight. As we run around trying to find an empty room we settle her down. Iv in one arm. Hand clutching mine. fear bearing in her eyes.
Stronger then any patient we've had before. She fights against the beast that's trying to control her i see that. Her slowing pulse pounding against my hand. We run test quickly trying to save her life. Pregnant. 12 years old and pregnant. What a shame.
i try to comfort her but she's lost all hope still clinging in hold on to her hand, as if that would save her life.
Her body turns cold and blue, but we still try to fix her. Eyes burst open she looks for mine and say's. The only person who cares about me is you, I'm sorry I cant keep going on. And with that her hand goes limp. Her body colder then ever. Our heart monitor flat lines. I cry for the unknown girl. I cry for her unknown baby. I cry because all i could do was hold her hand and whisper I Love You.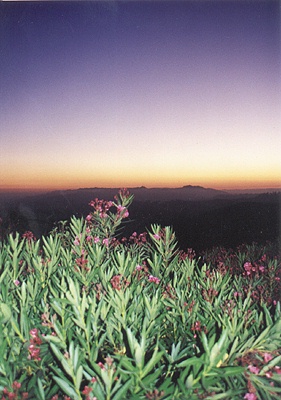 © Michelle L., Suffern, NY