Shiver
May 8, 2010
I see Them. I see Them everywhere. They whisper to me in the hallways at school, Their invisible hands tugging at my sleeves on the bus, and at home, Their long silver hands dragging me over to their side of the universe.

"Come with us," They said. "Come with us to where we dwell and we will promise you everything..."

They tell me what to do, scouring through my memories. They tell me I'm stupid, ugly, worthless, and unloved. Sometimes They force me to do things I don't want to do.

But I can't escape. They're a part of me like branches are attached to trees. I can't run away. These thoughts - they find me and they say, "We want you...come with us, come with us..."

Their pale, silver hands, fingers thin and long - They reach out to me with barren hands, circling me until I suffocate.

There's blackness all around me.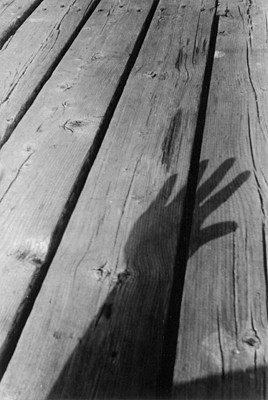 © Janet D., Marblehead, MA