Stop Me
February 20, 2010
Stop telling yourself that you have a dream,
When your biggest dream does not yet exist.
You wash it all away with the tears, blood and tequila,
But nobody knows of the pain that is within.
As you sit there and read this,
Think to yourself how great you are.
How worthy you just may be.
Thinking to one's self for me is a hard task. When I can barely think in the present. I live a life of future lies and retrospective hell. How hard to you think you have it?
Have you ever felt so empty that you felt as though some was even taken from you? But was that other some? Why do we even feel when we are just so merely cold? There is no hope for help anymore. To you it's just fiction. To me it is just an omnipresent I must suffer and obey.
Work is like a task and I become its slave. But I don't know when that day will come. I have nothing left to give this world. My soul has had enough torment.
Lift it away. Drive it, so it becomes something less solid of what is currently is.
Nobody understands but me. Why won't you just understand the message?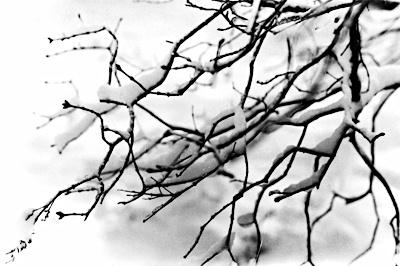 © Lindsey D., Marblehead, MA