One Friend
March 1, 2010
I hate this stupid town. This school sucks! I thought those words on my first day at my new school. I was lost again, and it seemed like all of the students were cold, heartless robots. Not a single person had said hello to me that day. It was already the last class of the day, and I was officially branded a loser. At lunch, I tripped on a stray grape, and my lunch went flying across the cafeteria. During fifth hour my teacher had called out my name, and the entire class snickered.

"Ha! Lucindiania! What kind of name is that?" one of the girls had whispered to the boy next to her. I was the joke of the school. It made me furious. I flew to the girl's bathroom, not caring that the bell had already rung. I sat on the grimy floor with my head in my hands and let my tears fall. A picture fell out of my bag as I threw it to across the sinks. I crawled over to where it lay, mangled on the floor. It was a picture of my best friend, Daisy, and I. We had taken it before I had moved to that retched town. Swiping the collection of tears on my face with my hoodie sleeve, I stood and grabbed my bag, being careful not to crush the picture. I fixed my chestnut colored hair and made sure that my silver-ish eyes were'nt red. I took a deep breath and smiled at my reflection. I was ready. As soon as I steeped out of the revolting bathroom, I tripped and landed on top of some one.

I screamed quietly while we went down. When I looked up, I saw that it was one of the boys in my Spanish class. I grinned sheepishly and stood back up and grabbed my backpack. Turning my head, I tried to make a run for it, but a sturdy arm caught me and held me back.

"Hello, I'm Alex. Are you new here?" he asked me. His voice was deep and had a slight and irresistible Italian accent. I could only nod back. "Well then, let's see what class you have, shall we?"

"I'm Lucindiania, or just Lucy," I said while I handed him my schedule with a shaking hand. He took it and nodded with an elfin like smile.

"Cool name. We have the same class! Let me take you there." he said. It was more of a command than a request.

I followed him down the hall to English. We entered the room and sat side by side as the teacher droned on about diagramming. He smiled at me, and for once during that terrible day, I smiled. I had found my first friend, and his name was Alex.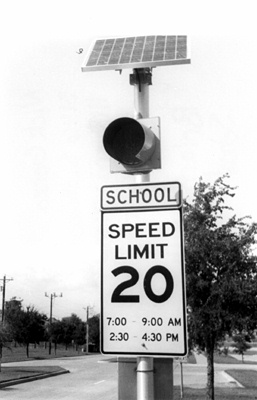 © Nick G., Highland Village, TX