Porcelain Doll
October 14, 2009
I look in the mirror, expecting a freshly painted face with fair skin only an angel could manage to keep polished, and a pearly white smile conveniently located under my perfectly chiseled nose. Only I find a bittersweet image of a young girl with tear-stained rings around her eyes, colorless on her normally peachy cheeks, and a look on her face that would make even the most feared be afraid.

I don't think I know this person, or maybe it's just the simple fact that I know her all too well, and choose to accept the fact that we have all too much in common. Yeah, come to think of it, she does look oddly familiar. This is the girl who lies within the porcelain. The girl who cares only about others, but who's been hurt so many times that she is in fact still gathering the pieces. This is the girl that every ones heard about, who invented Superman himself. She is Bionic. And even though she looks so fragile and weak, she is indeed unbreakable. Yet unfixable beyond repair.

She is ME.

The real me, just stuck in a mere image of what the world forced me to hide within the picture perfect body. I have become like a fictional character, similar to the ones you see on reality T.V shows and on the front cover of Seventeen Magazine. I was simply just a lost soul, hoping to be discovered by the greater good.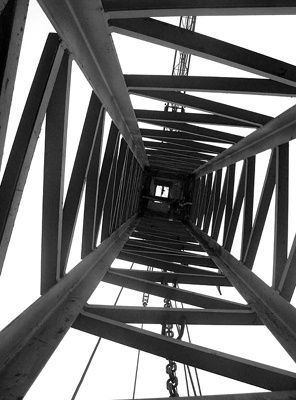 © Andrew M., Stahe, Germany