The Hunger Games in about 2 minutes
July 6, 2016
(Effie stands on stage)
Effie:Primrose Everdeen
Katniss:I volunteer!
Prim:No!
Effie:Peeta Mellark
(Get on train)
Effie: the Capitol!
Katniss&Peeta:wow!
ceaser:Katniss you're pretty!
Katniss: thank you!
Ceaser: Peeta who do you love?
Peeta:Katniss!
Katniss:What?
Haymich:That good Peeta!
Cinna:Now you go in arena. Good luck girl on fire!
Katniss:Thank you!
Peeta:I help careers!
Katniss:Too bad loverboy, I drop wasp nest!
Cato:AAh!
Glimmer:I'm dying!
Rue: I will only save Katniss!
Katniss:Lets be allies
Rue:BLOW UP THE FOOD!
Katniss: Good idea!
Rue:Oh I'm dead.
Katniss:I sing song
Katniss:I save Peeta!
Peeta:Save me!
Katniss:We kill Cato!
Cato:I'm dead!
Katniss&Peeta:We win!
Katniss:Eat berries!
Senica Crane:Ok, you win!
Katniss&Peeta:Yay!
Effie:Yay!
Prim :yay!
The End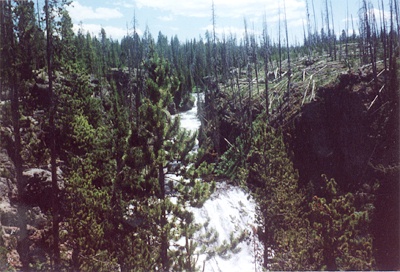 © Josh W., Peoria, AZ