DEAR DAVID ARCHULETA
May 9, 2013
I know this might not reach you, Mr. David Archuleta, but to tell you the truth, I just want to thank you for making music alive. Okay, I am a big fun of yours because you make music sweet. It is your angelic face and voice that makes miracles,meaning you are one of a kind.
There is SOMETHING ABOUT LOVE that makes it a funny feeling. Imagine being with you, I think it would be a wonderful moment, even just for a moment in one's life. TO BE WITH YOU is every fan of yours dream. Many ladies have a CRUSH on you, including me. Okay, I'm just A LITTLE TOO OVER YOU. Just a little. TOUCH MY HAND and DON'T LET GO. I even wonder if you'll ever NOTICE ME in a crowd.
Let's go over with some friends and HAVE YOURSELF A MERRY LITTLE CHRISTMAS listening to some sweet MELODIES OF CHRISTMAS. EVEN A THOUSAND MILES can't keep us apart as long as YOU'RE THE VOICE and YOU ARE MY SONG. YOUR EYES DON'T LIE when you sing, neither does mine when I listen. YOU CAN use the ELEVATOR to reach out to me and PAT-A-PAN
There's ZERO GRAVITY between you and your fans.Wishing you all the best in life. We love you and believe in you,especially me.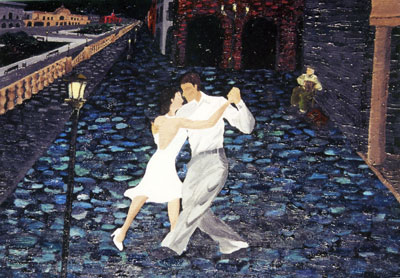 © Elizabeth M., Kannapolis, NC