Murder On The Streets Of Verona
November 1, 2010
Is this family feud getting out of hand? Two houses both alike in dignity the Capulets and the Montagues have had an ancient controversy for several generations. The continuance of this strife has now taken on extremes. For several generations their battles aged with words, but now murder has come into play. The citizens have also shown their disapproval by fighting against both families.


This terrible incident occurred on Monday afternoon. The citizens on scene reported that Tybalt from the Capulets insulted Romeo a Montague. As perplexing as it seems, it is said that the Montague had given himself up to the Capulet, and wanted only peace. Sadly the Capulet continued to harass the Montague to the point where the honourable Mercutio, kinsmen to the prince stepped in to save his friend the Montague from what awaited him. The Capulet took this turn of events in anger. Tragically the kinsmen to the prince died in attempt to save his friend. Upon his deathbed the kinsmen to the prince cursed both the Capulet and Montagues houses. The kinsmen to the prince also roared "thou art a villain" to his former friend the Montague. The Montague then in an attempt to display loyalty to his friend brought the Capulets dignity to an end by stabbing the Capulet and causing his death.


When asked to comment, remarkable as it may seem the Capulet Juliet wasn't angered by the death of her kinsman and said "Wherefore, villain, didst thou kill my cousin? That villain cousin would have killed my husband." This turn of events sparks new interest has the Capulet truly married her foe?! The nurse also had a comment on Tybalt as "The best friend I had. O courteous Tybalt, honest gentleman. That ever I should live to see you dead." Lady Capulet was also vexed by this turn of events she commented on Tybalts behalf and begged the prince to sentence the Montague who has slain him "My cousin! O my brothers' child! O Prince! O husband! O, the blood is spilled Of my dear kinsmen! Prince, as thou art true, for blood of ours shed blood of a Montague." The prince then hearing this and having the last say in the courtroom decided to banish the Montague. "Romeo slew him, he slew Mercutio. Who now the dear price of his dear blood doth owe? And for that offense immediately do we exile him." The Montagues had no comments to offer. This family feud has now taken on a different turn of events, what will happen next, only time will tell.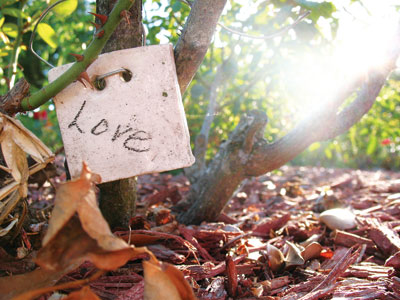 © Danielle L., League City, TX