.Echo
July 14, 2011
I walked onto the stage, the lights bright in my face, no one but me in the room. I picked up my viola and began to play. It was a ballad, slow sad and painful.
I had this uncanny ability to put my feelings and emotions into my music. Most people saw it as a gift, saying it gave my music passion. I saw it as a way to ease pain, let out frustration, ease pain and get thoughts out of my head and to express how I'm feeling. The ballad became faster,louder, the sound reminded me of a battle or a fight or war.
I closed my eyes taking in every phrase, measure and note. it slowed again to a depressing sound. I played the last note and stopped letting it echo. I stood there, viola at my side bow on the other. Then I left the room and it was dark and silent, nothing but the echo of a sad ballad, the echo of pain.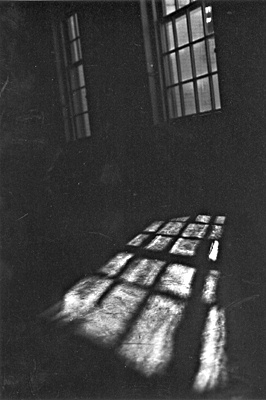 © Mary A., Fullerton, CA