Running scared
May 19, 2011
I woke to a strange thumping coming from my door. I crawled out of bed; I struggled around my room in the pitch black, stumbling on the cold, wood floors. I couldn't help but wonder what I was going to find when I opened up the door leading into my extremely small, yet over- priced loft. My imagination went wild, maybe it's a robber trying to steal all my furnishings and money, well heads up buddy, I don't have that much. My parents cut me off once I graduated from the university and I was left to fend for myself.


I started to understand what being an adult really meant, bills, rent, groceries, up-keep, and RESPONSIBILITY. This was not the life I wanted. I wanted to be the little rich girl who could spend all the money she wanted and get anything she saw through the store windows. I wanted to not worry about if I would be able to pay next months bills and know that I had security, I would never be living out on the streets. The last thing my parents bought me before cutting me off from their money was this pricey New York City loft. It was located in the upper east region of the city. Surrounded by luxurious studio apartments and high rises.

I walked slowly toward the door, apprehensive about who is behind the tall, oak door. I gradually opened it, peeking my head out the slightest bit. I screamed. Standing a few feet back from my door was my long-time best friend from Indiana. She was dressed in a black suit, a briefcase in one hand, and a large duffle in the other. Her face was distraught; black, sagging eyes. I studied her face before speaking, picking up on the hints of frustration.
"Are you going to invite me in or am I just gonna make a home out here in the hallway." She blurted out.

I invited her in and she told me that my parents, back in Indiana, had been murdered and they were coming after me. We packed up and flew to Africa, where we lived the rest of our lives.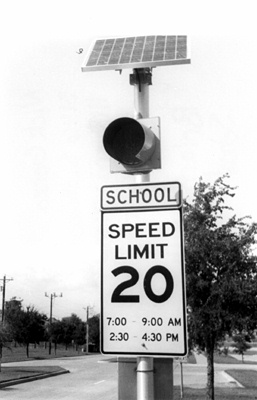 © Nick G., Highland Village, TX