On 4-13-11...one of my classmates died...
April 21, 2011
I don't know why it happened. one day he's here, happy and smiling and the next, tears are falling and the school is quite.
"Tyler, i think that's his name. He's dead." I still can here my youth directors words in my ears. fear seized my heart. Tyler? Tyler...Dead? I didn't know what to think. the tears wouldn't come.
I'd always thought about somebody dying and i had always told myself i wouldn't cry...
the next day, walking into the cafeteria, everything's silent. i wonder and walk through the room. Wedges clacking on the tile floor, breaking the silence like a knife. we leave,to class. everything is surreal, nothings making sense. my tears fall, Tyler's gone...
Days now, weeks later it'll be since his death. i remember everything. i still see the pain in the halls as i walk. the frowns, the tears some try to hide. we'll never forget...
R.I.P #48...Tyler...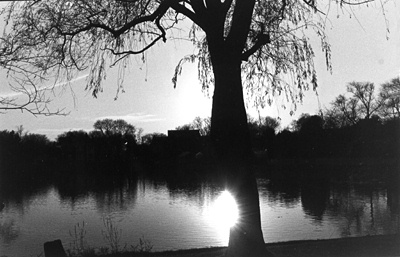 © Chuck K., Marblehead, MA