The Lost
April 13, 2010
Raindrops ran like tears down my face. The soft pitter-patter of water on rooftops echoed through me, a cascade of endless reasons why I should not be alive.
The rain was the beginning for me, and had brought me to the end.
Why had I survived?
How could my heart still beat after it had been shattered and broken?
These questions filled my head, day in and day out. I dared not sleep, for fear of reliving my nightmare. Dreams were uncontrollable fiends, they were. I couldn't trust even myself anymore.
So I would lie in the dark, letting the tears spill over onto the pillow, listening to the thud of my empty heart again and again.
I had lost everything...everything.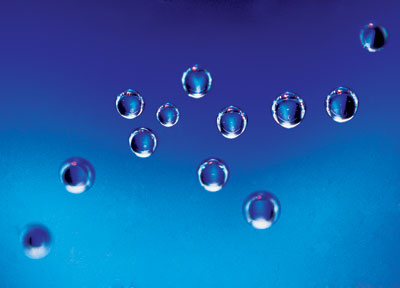 © Lindsey W., Woodinville, WA