Thanks for the memories
October 23, 2009
Each step I take is a movement forward. I dont like my past, if you must know. I'm living today, right now; I still have memories of my past though. The blue sky above is the only comfort I have now, its one of my memories.
When I was thirteen my parents died,they where my comfort then, but not now; unfortunately. The mirror in my head still reflects the emotion on my face when I found out about the accident, seven years ago. But that is just a memory now, a dark faded memorybound together like all the others.
Each step I take is a movement forward,unfortunately the further I go the more memories I hold. My life is a maze, you see, I want to find my way out of mysorrow; but I can't. My sorrow has progresssed into my thoughts, my soul; and I can't be released. I try to search within myself to uncover something joyful but it has all been conqueredby my sorrow. My journey is to create a fate that won't completely destray my last section of hope in my soul. My first step in this journy is to uncover memories that might spark hope, but this is neary impossible. Trying to fullfil somwthing tha is not in your favor will just fill you up withsad songs, so in turn i probably wont accomplish that goal. That is my motto for life" dont try and you will never fail."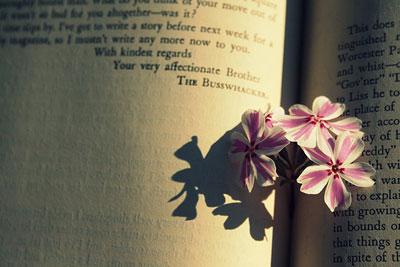 © Jordan K., Oxford, GA