Last Thought
October 12, 2009
Abigail sat in her bed of the dark hospital room. She couldn't sleep. She tried to run her fingers through her hair like she had so many times before, but all she touched was skin.

Thoughts headed towards Matt, a boy who went to her school. At least once a week he would come to visit. The flowers he had brought her the last visit still sat across the room with many others from him. He was always so kind.

His picture filled her mind. His light brown hair that came to his eye brows framed his face. The bright blue eyes stared back into hers. He stood a few inches taller than her tiny five-four frame.

The way he said her name gave her butterflies. How he seemed to understand her and not let her condition come between them lit up her day. When he came to visit he hardly ever brought up the subject.

Abigail knew her time was limited. The doctors wouldn't give her a specific time frame. But she only wanted to see him one last time. See the way he looked at her. Hear his voice at least once more.

She rested her head back on the pillow.

Maybe she loved him. It seemed like it to her. Had he noticed?

She closed her eyes with the thought of him. She hoped her dreams were filled of his smiling face. She took her last breath.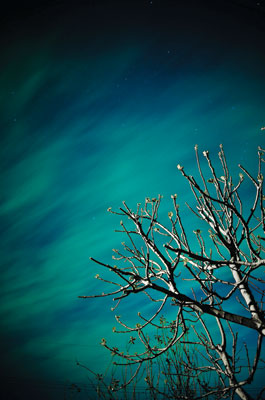 © Chyi-Dean S., North Tustin, CA