the misplaced kiss
October 11, 2009
" Umm, forget it. I will never forgive ever talk to you, ever. I cant beleive you." Thats what he said. I dont know what happened. He thought i cheated. I didint. I didnt kiss him, or at least didnt plan on it. It just happened. You see, the halloween party that my friend Erin was throwing was cool. Jake,my best guy friend was there, along with my boyfriend Matt. I was tlaking to Jake when he asked if i wanted to go outside and look at the pumpkins Erin and I had carved earlier. I siad yeah,cause I thought some other people would be outside, but I was wrong. Just us, the warm yet cool breeze, and the full moon. He turned to me, and toched my arm. I looked toward him , then stepped toward him. he brushed his hand across my cheek and kissed me, I kissed him and suddnely we were kissing harder and harder, hugging nad holding on to each other like the world depended on it. I liked it and as suprised to hear a guys voice say "Hey is anyone....oh. Hi GIRLFRIEND!" pierce the air as i turned my face and dropped my arms.Jake just kinda looked at me then at Mattthen dropped his arms, fixed his tight,gray abercrombie tee and whispered "Ill see you later" in my ear ebfore ksissing my hand nad wlaking inside, his shaggy blond hair blowing in the mid-october wind. "well, are YOU going to explain or should I just let you continue kissing your Un-Boyfriend....Personally I think its time for you to explain."
" I dont know, I just came out with him....for a walk, then he kind of well i dont know, we just kind of kissed.
" More like a complete make-out!What were you thinking! I stayed faithful to you, and all you do is ruin it. I think I should break up with...."
" Hey Matt, Come on its time to go play spin the bottle!" yelled the head cheerleader, Candice.
" Oh Ill text you later." He said with a grim expression, then he turned and walked inside with Candice. I just kind of stood there, not knowing what to do. JAke came back out with the smae grim expression as Matt,but a little softer. "I-I-i dont know what to say. Im sorry, I jsut couldnt help myself. I-i-ill understand If you hate me, but I love you. I just wnated you to know that."
" I really.... I love you to. YEah I love oyu to and I always have."
Then I kissed him on the cheek and sat down under the tree in the grass. HE sat down nxt to me kissed me back nad as we kissed under the tree in Erins backyard, and s we held onto each other, his xenon rang and as pulled it out he kept kissing me nad when he pulled away said " I gotta go" and left. That brings us up to today at school. You know, with Matt yelling at me nad saying all that stuff. Well Ibroke it to him easy.....
" I hate you and want to break up, have a suckish life! and walked into Jake's big arms that smelled faintly like hollister clogne and soap, and also into my new and loving life." SO Iguess we should give this big event a name."
Waht about the misplaced kiss" said Erin as she walked up.
" Just perfect I said" as I smiled into erins face nad gave Jake a big hug and i brushed the gold hair out of his face nad gave him a kiss. The missplaced kiss. I could get used to that title, and i could definately get used to my new love and life.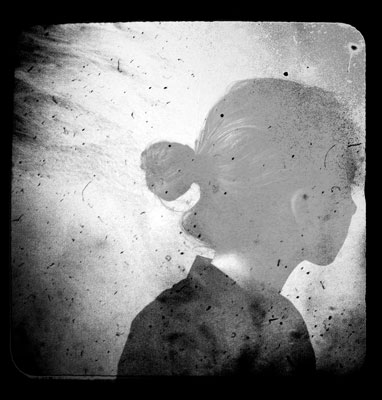 © Sarah M., Blairsville, PA