Community
MAG
An azure sea sparkles with sunlight as rolling waves lap at the bronze sand. From my bedroom window, this is the first sight that greets me each morning. The ocean and the beach connect everyone on the peninsula. It is nearly impossible to avoid the shimmering blue expanse if you travel the main road, affectionately known as "The Ave." Many of Hull's businesses rely on the tourism the beach brings in. Even with all the tourists, the "townies" are an extremely tightly knit community.

The expanse of Nantasket Beach runs the town's length along its eastern side. The beach connects us, and its beauty brings the community together. Beach clean-ups organized by students and adults create unity among all ages. Everyone does their part picking up garbage and removing harmful plants. Popular summer jobs include lifeguarding and working for the highway department, both of which focus on preserving the beach and those who visit. I work at a restaurant that overlooks the beach, and am a surfing instructor. The beach and other tourism business account for half of our town's employment. Without our beautiful ocean and golden beaches, it would be hard for our businesses to remain profitable.

On most days the ocean looks like a jewel shining alongside our tranquil town. There are days, however, when the sky and sea turn a dismal gray. The sea rages and foams as if it were a rabid animal. It assails our shores with driving wind and flood, and threatens to tear apart all our hard work. At these times the sense of community is even more evident. Neighbors share food and supplies, as they would garden tools in the spring. As the primeval power of the sea threatens to disrupt and destroy our town, people band together and become stronger.

There is never a time when I leave my house that I do not see at least 15 people I know on a first-name basis. My town is steeped in the tradition of giving back to the community. As a football captain, I followed the footsteps of previous captains by coaching the youth football program. I clearly remember as a child admiring the high school players.

As I prepare to embark on my journey to leave Hull, I hope to carry that sense of community. The ideals of sharing, giving back, compassion, and coming together in times of strife will remain with me wherever I travel. Just as the beach connects my town, I know I will find a unique community on your campus. I hope to infuse the valued principles of your college with those that I have found in my hometown.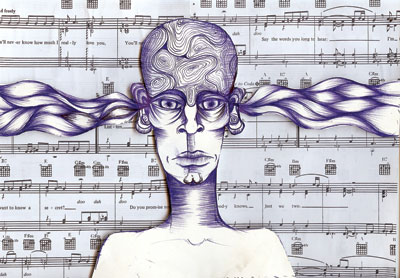 © Anonymous